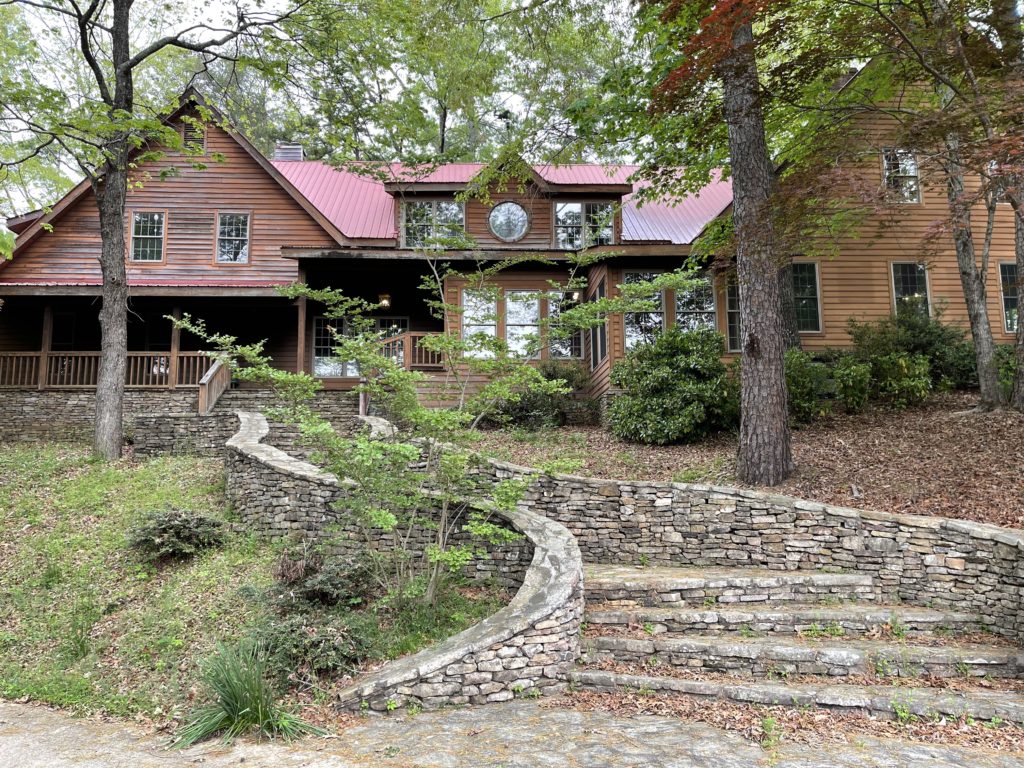 Women and Women with Children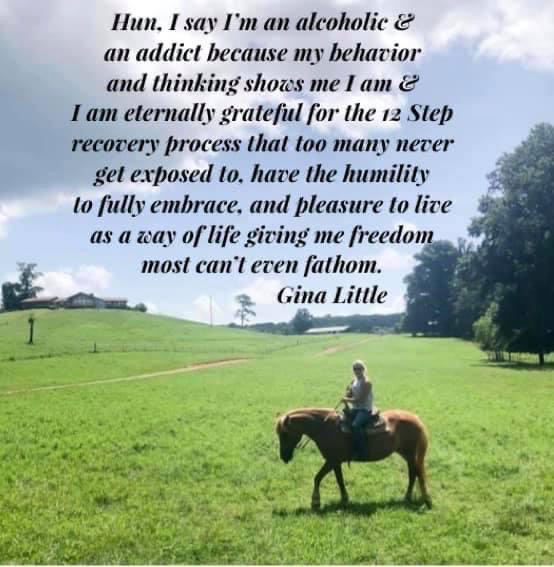 Our mission is to provide a spiritual healing foundation of recovery from alcoholism/addiction for women, with or without children, ages 17 and above in a loving, clean and sober environment. Your children may join you on weekends (up to 2 children 12 years old or under).
 Dream Power Therapy is a non-profit organization offering sober living in a therapeutic horsemanship program, through a lifestyle changing experience in a healthy, recovering household. Clients heal from alcoholism/addiction & trauma by the daily practice of life skills taught by other recovering people who have successfully achieved long term sobriety. All recovery skills and methods are taught by a recovering person & revolve around the gently healing love of the horse.
We provide help to those individuals who have a desire to be clean and sober, free from pain and fear and achieve self-sufficiency. We offer lodger a 12-step based, spiritual (NOT religious) program designed to be between three and nine months, with flexibility for extended stays if needed. We encourage lodgers involved in the program to take advantage of available after-care options. Lodger will work closely with a 12 Step sponsor (AA or NA). It is paramount to become involved in a positive social network. Lodgers need to be drug and alcohol free upon intake, we will recommend local detox centers if needed.
We offer 4 -7 day intensives for people in need of a few days or full week of re-ground, re-orient, and / or re-vamp their recovery.  Ideal for people at a crossroads or critical life-changing point who want support in their new foundation of recovery or transforming themselves decades into sobriety.  Trauma healing is essential for full emotional and psychological recovery and you don't have to go it alone!  We have been there!
See the intensive schedule for a stay at the Lodge.
*NOTE:  New therapy clients must fill out a New Client Form.  All riders must fill out a Liability Waiver and Rider Agreement.
"When riding a horse we leave our fear, troubles, and sadness behind on the ground."