Dream Power's mission is to provide therapeutic horsemanship that is healing, empowering and nurturing to those with disabilities, handicaps and/or special needs – whether your needs be physical, mental, emotional or spiritual.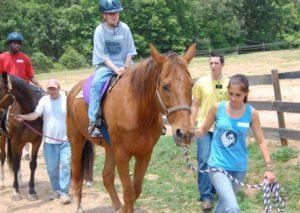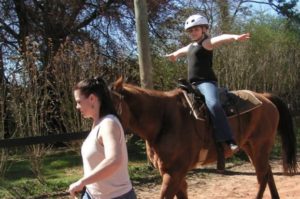 We offer therapeutic riding programs to address the specific needs of children and adults with emotional and physical challenges as well as able bodied individuals.
Our volunteers enable dreams to become realities.  We literally can't do it without you!  Click below to find out how your contributions can make a powerful difference.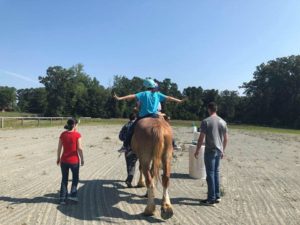 Recent Dream Power Blog Posts
Help us spread the power of dreams
Without the generosity of donors and volunteers, Dream Power could not administer many of the meaningful programs it seeks to provide.
"The horse, with beauty unsurpassed, strength immeasurable and grace unlike any other, still remains humble enough to carry a man upon his back."